Human Resource Development / Organizational Development
Objective-specific Training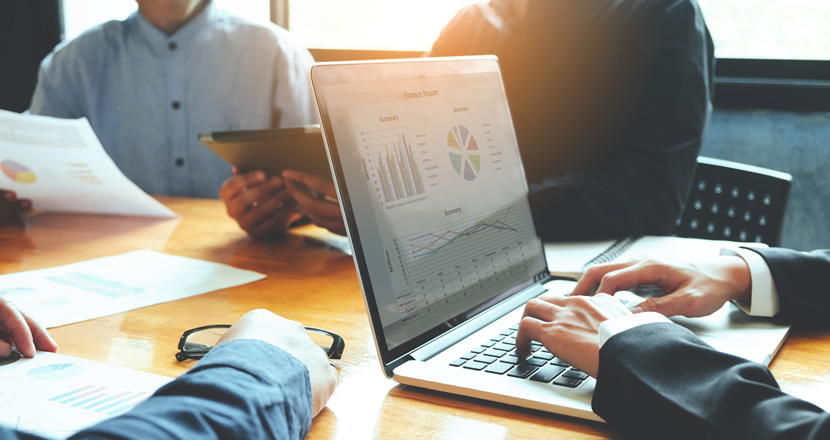 Objective-specific training provides opportunities to acquire skills that will contribute to the implementation of the Mitsui & Co. group's strategies. An extensive line-up of courses has been developed to meet various learning needs.
Bussan Academy
The Bussan Academy provides self-improvement opportunities to meet a wide range of learning needs through a balanced program of night courses in the fields for technical skills, human skills, and conceptual skills. It also offers on-line learning tools to accommodate various work styles.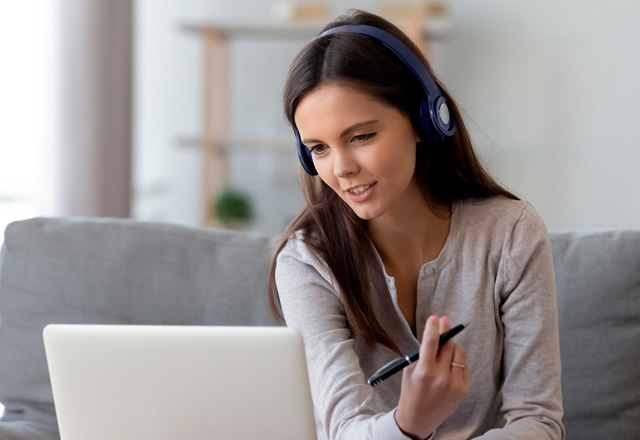 Mitsui & Co. Open College (MOC)
Broad perspectives are essential for the creation of new business models. Participants in Mitsui & Co. Open College (MOC) programs learn about the reasons for decisions and the key components of project formation by vicariously experiencing business creation processes through specific case studies. By providing different case studies for specific business areas, the MOC also gives participants opportunities to expand their perspectives and move toward the exertion of comprehensive strengths.