Human Resource Development / Organizational Development
Job grade-based Training / Global Training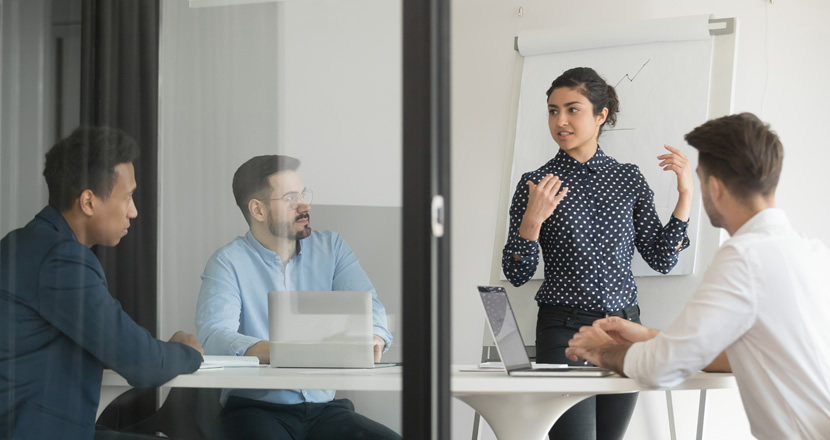 Job grade-based Training / Global Training provides opportunities to acquire the mindset required for global consolidated management, including the business practices and shared values necessary for Mitsui & Co. employees.
We also plan and implement Headquarter-hosted programs for employees of overseas branches and offices and group companies, with the aim of meeting the increasingly important need for global management talent. For each job grade, we provide group training programs to strengthen frontline capabilities in each region, and to give participants a deeper understanding of the core values that they need to share as Mitsui & Co. group employees.
Third-year Training
We provide milestone training for new employees during their initial three-year training period, in the form of new hire induction training and third-year training. The purpose of third-year training is to help employees to achieve greater independence by thinking about their vision for their own future and turning that vision into an action plan.
Based on empirical learning theory, these programs begin by helping participants to understand the current status of their organizations and reflect on their experiences. They then engage in deep discussions on their personal visions, with senior employees attending as advisors.
Global Management Academy (GMA)
The purpose of the GMA is to develop next-generation leaders to create and drive Mitsui & Co.'s global business. Planned and administered in partnership with the Harvard Business School (HBS), the course centers on discussions using the HBS Case Method.
Each day during the program, participants attend lectures presented by leading experts on themes that include leadership, innovation, and strategies. Each course creates a highly diversified environment in which participants can form valuable networks that will accelerate future business.