Message from the President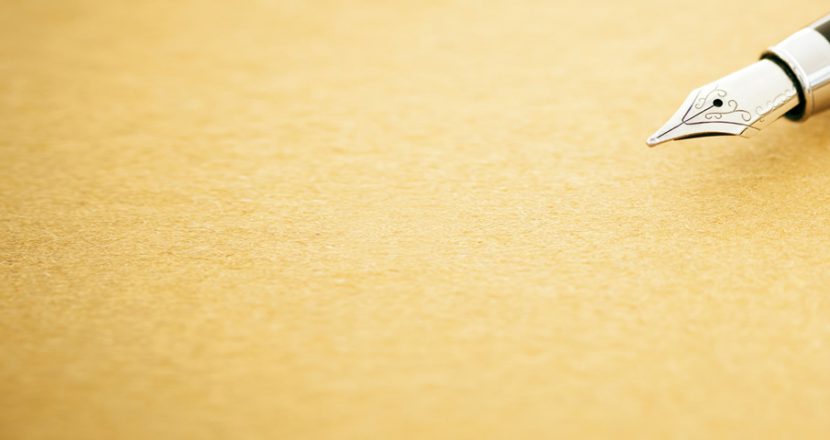 Throughout its long history, Mitsui & Co. has focused on the development of human resources as its most valuable management assets. One of the most important management priorities for Mitsui & Co. is the development of human resources capable of creating new value.
Mitsui & Co. HRD Institute is a company dedicated to offering human resource development and language services for Mitsui & Co. and its group companies. Through the provision of services for planning and administering wide-ranging training programs, as well as exceptional language services, we are devoting ourselves to human resource development on a global basis. Our mission is to use our specialized knowledge, which we have accumulated through many years of experience in this field, to help diverse individuals to achieve growth and contribute to the Mitsui & Co. group through their global activities.
As a company that directly takes up challenges relating to personal growth and the roles of individuals in organizations, we are particularly aware of the need to always treat people with kindness and consideration. Moreover, as a company involved in the growth of people and organizations, we are also required to have deep knowledge and advanced expertise. For that reason, we are continually working to enhance our own capabilities as individuals. Our code of conduct is to treat people with kindness at all times, to be fair to all people, and to approach our mission with humility and a constant commitment to learning.
Worldwide, over 40,000 people work for the Mitsui & Co. group and we believe in the potential of every one of them. We further believe that people who expand their potential and work energetically can eventually help to make this world a better place. That is both our hope and our goal.
Mitsui & Co. HRD Institute will continue to focus on the development of human resources to build the Mitsui & Co. group of the future.
Tadashi Sano
President
Mitsui & Co. HRD Institute