Management Philosophy (MVV)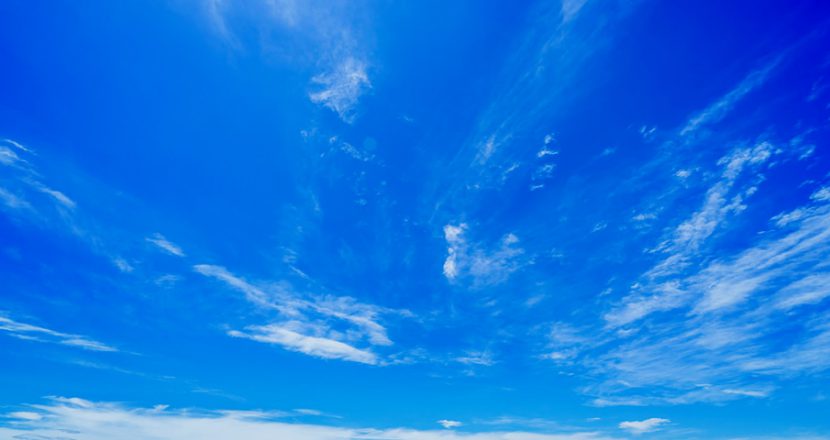 Mission:
  We will support the human resources development of Mitsui & Co., Ltd. and its global group companies through the provision of high quality human resources development.
Vision:
  We strive to become a group of professional people who provide planning, operational, and consulting functions for human resources development and organizational development.
Values:
– We will continually meet expectations of our clients sincerely, through the spirit to always "be caring", "be fair", and "be modest".
– We will pursue work that can contribute to society with the attitude of high moral standards, correct perspectives, pride, and a sense of purpose.
– We will create value in an atmosphere of "Open-mindedness" to continually take on the challenge of tackling new tasks.
– We will endeavor to be role models and to work in good partnership to maximize the full potential of the organization.
– We will understand the roles we need to accomplish individually, and will continue to improve ourselves to meet our own high standards.