Management Philosophy (MVV)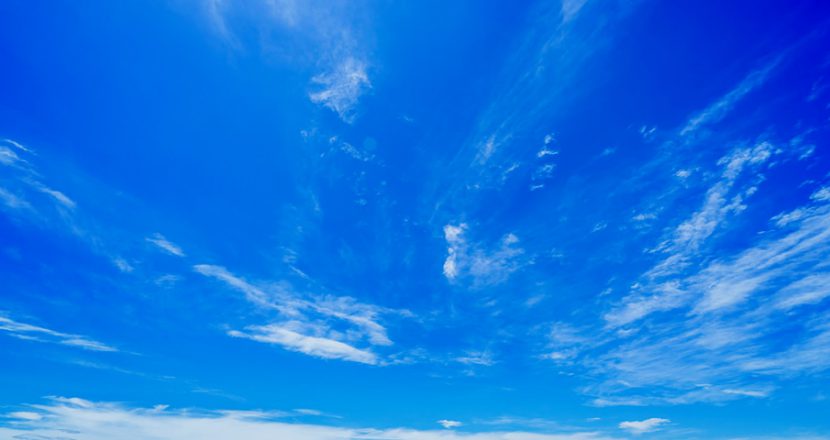 Mission:
  We will support the human resource development and business activities of Mitsui & Co., Ltd. and its group companies through the provision of high-quality training, and specialized language-related services.
Vision:
  We will strive to become a group of professionals who provide sophisticated planning, operation, and consulting functions for human resource development, as well as exceptional translation and English editing services.
Values:
– We will endeavor to meet the expectations of our clients earnestly and with integrity, in the spirit of being fair, humble, and compassionate.
– Always bearing in mind our roles as professionals, we will tirelessly pursue self-improvement to attain collective growth as an organization.
– We will create new value by cultivating an open-minded work environment, combining our diversified strengths, and fully exerting our organizational capabilities.
– We will take on the challenge of doing work we can be proud of in the future, while embracing grand aspirations, fair perspectives, and a sense of purpose.