Language Services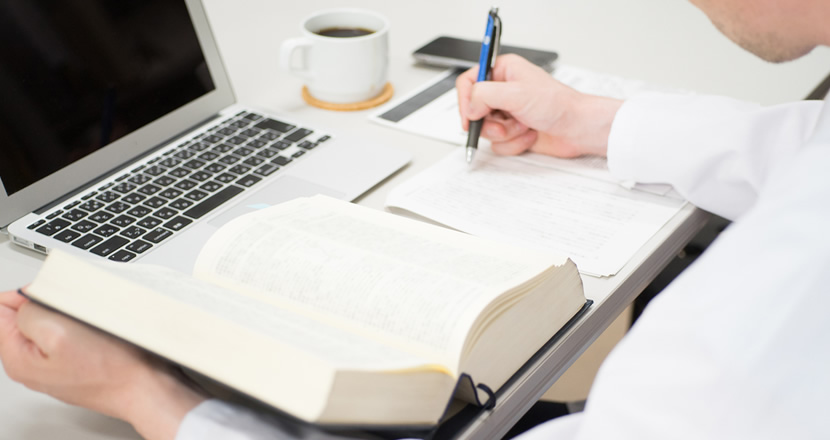 We provide high-quality foreign language translation, English editing services, and translation tools to Mitsui & Co. and its group companies. We offer these in partnership with professional translators selected for their specialist knowledge in various fields and extensive practical experience.  
As providers of top-notch language services, we use international business knowledge and data accumulated by Mitsui & Co. over many years to produce results optimized to meet our clients' needs.
Through the provision of exceptional language services, we support the global business of Mitsui & Co. and its group companies.
(Please note that we are only able to provide foreign language translation and English editing services to Mitsui & Co., its overseas offices, and its wholly owned subsidiaries in Japan and overseas.)
Foreign Language Translation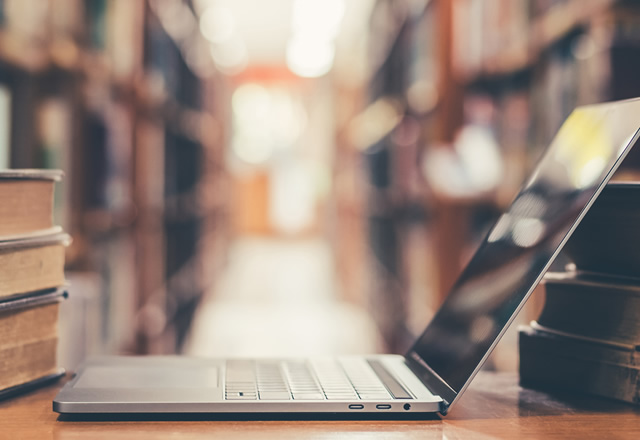 We endeavor to meet the needs of our clients by providing high-quality translations of a wide range of materials, including business letters, internal documents, text for posting on corporate intranet and internet sites, contracts, as well as highly technical legal and financial documents.
English Editing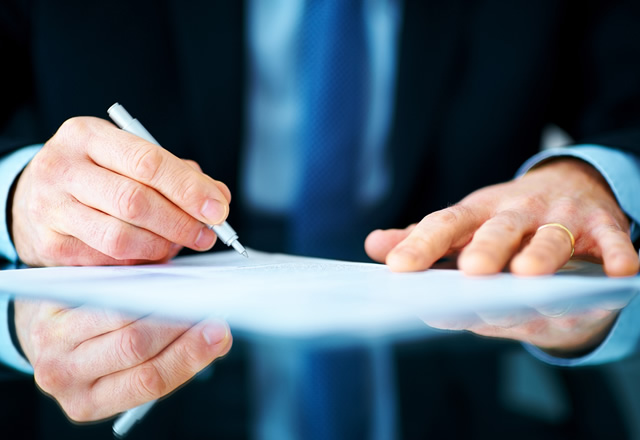 Our experienced native English speakers check documents created in English for grammar errors and natural wording, and carefully refine texts based on a deep understanding of Mitsui & Co.'s philosophy, business practices, and culture.
Translation Tools
Rapid advances in AI technology have brought significant improvements in the quality of machine translation. We have introduced AI translation services under an agreement with an external vendor.
Click here to send an inquiry regarding our language services.